Everybody loves a DJ deal, and this is a big one.
For a limited time (whilst stocks last) buy either an SC6000 or an SC6000M & get an LC6000 completely free of charge.
Usually retailing at £599 that's a mega saving & takes your SC6000/M to the next level by giving you a control surface for the second layer.
SC6000 & SC6000M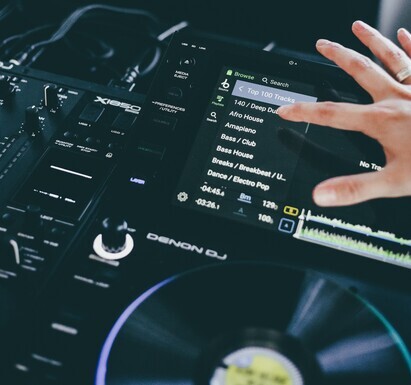 Denon DJ's flagship players, these are the most advanced bits of DJ equipment on the market. With one-of-a-kind features like duel layers (play two songs at a time from one player), on-board analysis, motorised platters (on the SC6000M) and built-in WiFi this is the next gen of media players.

The Prime series players allow you to play music from a variety of sources:
USB

SD Card

Built-in HD (Sold Separately)

WiFi Streaming: BeatportLink, BeatsourceLink, Dropbox, SoundCloud Go & Tidal
LC6000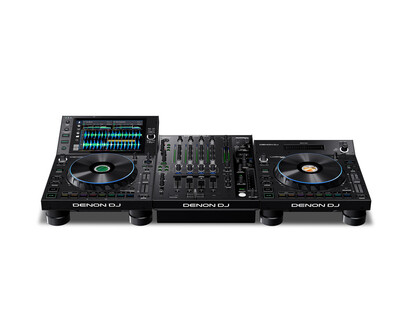 The LC6000 gives you a control surface for the SC6000/M which means you don't have to worry about using the layer button to switch between the two layers, you'll constantly have a physical player from which to control that second layer. No more accidentally hitting stop on the wrong track mid gig... we've all done it 😂.

The LC6000 also acts as a controller for a selection of the key DJ software:
Engine DJ
Engine DJ is the software that powers the Prime series players (SC6000, SC6000M, Prime 4, Prime 2, Prime GO, Numark Mixstream). Not only does it power the onboard & desktop-based analysis, but it also runs some of the more intricate features like the onboard lighting control (SoundSwitch/Engine Lighting) & WiFi streaming.