GetintheMix's Price Beat Guarantee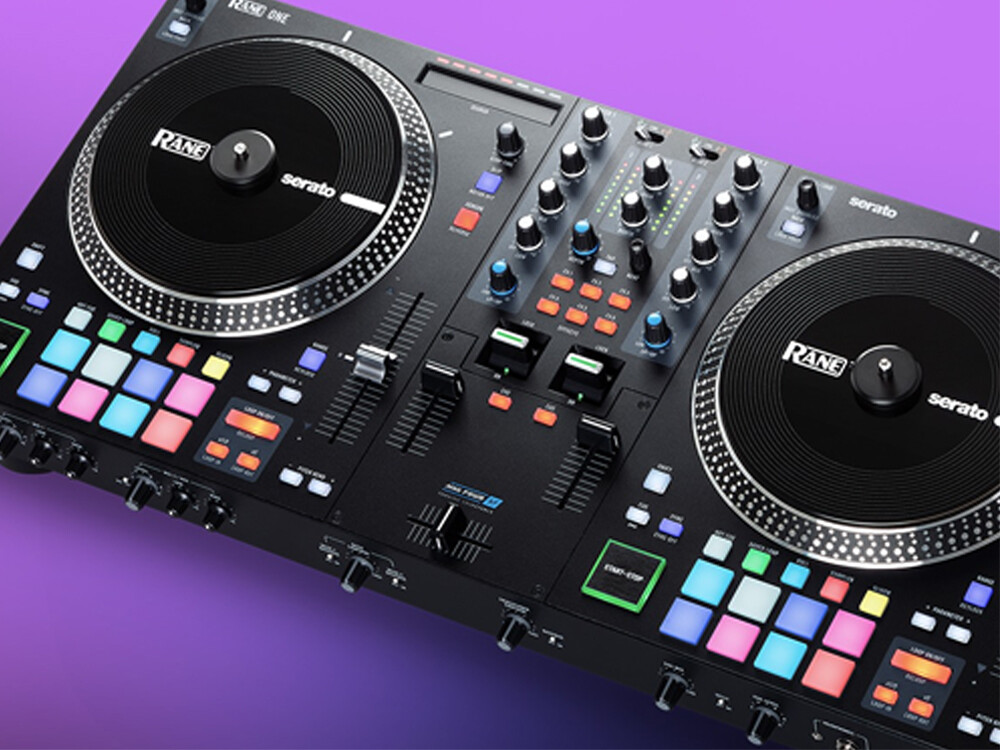 Call us now on 01206 845125 and we will beat the price on the spot*.
We work hard to offer a competitive price on all of our products, however, prices are constantly changing for a multitude of reasons and unfortunately we can't quite keep track of every product at all times.
If you've seen a product cheaper elsewhere, we'll always be keen to match or beat the best prices for you where we can so please get in touch!
To get a price match you can give us a call or you can click the "Price Beat Guarantee" button on the page of the product you're interested in, then kindly send us the details by filling out the form.
*Please Note: Retailer must be UK based and hold UK stock to qualify for the Price Beat Guarantee. We reserve the right to decline a price match.