The Launchpad range from Novation gets better and better!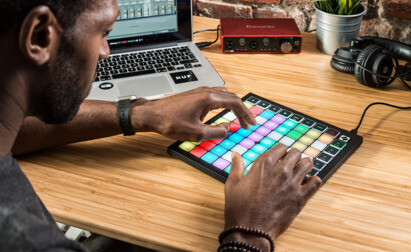 Novation have just released a firmware update for their Launchpad Mini and Launchpad X, bringing them to Version 2.0 which further improves their customisation capabilities, and brings many new options to the units.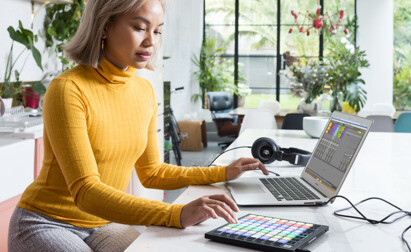 This update sees the introduction of an exciting Custom Mode which is the keystroke widget. This means that you can use Novation's Components to assign crucial DAW shortcuts to the Launchpads, giving you a faster, more focused and intuitive workflow with endless creative possibilities.
On the Launchapad X specifically, you can now level things up further with the addition of 4 more Custom Modes, bringing the total to 8. With these Custom Mode slots, you can experiment with the new Custom mode additions and take your music even further.